Headphone & Charge Cable Bundle
We have combined our best selling products to give you an unbeatable bundle. Listen to your music or chat with friends with our crisp, high definition in-ear headphones. Don't worry, our fully certified USBC & Apple Lightning charger cables will ensure you stay connected when you need it most. HURRY! These offers are for a limited time only!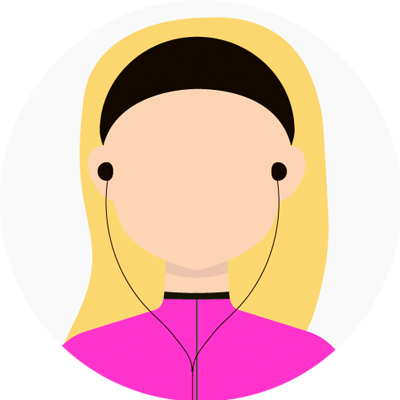 "These are actually the best earphones ever, ever since I got my first pair I haven't stopped buying more of them!! the bass the sound and how they can just wrap around the wrist is actually amazing!! the sound and volume of the earphones don't change, like when you buy from another company and by how much you use them the sound gets lower and even rubbish but my wraps doesn't change it will still be the same as when you first buy them long lasting and very comfortable. LOVE IT!!!!"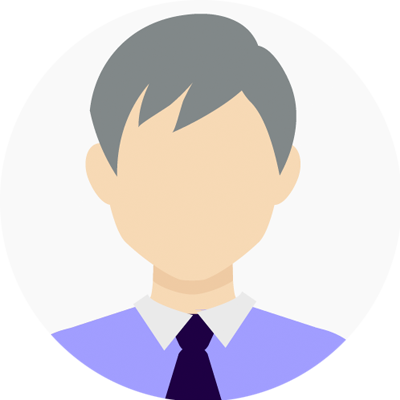 "Fantastic quality, one cable has lasted longer with my daughter than 10 others combined.money well spent."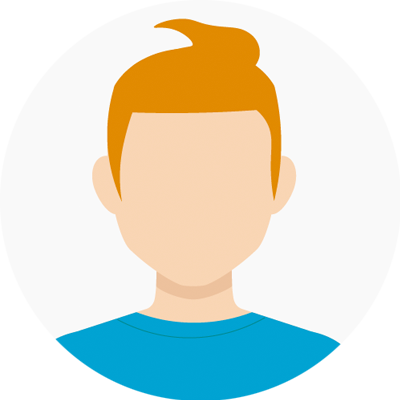 "Great sound quality, easy to wear around your wrist, meaning you haven't got to worry about a tangled mess in your pocket!I'm a huge lover of all things alternative and alt fashion, so wearing these wicked looking headphones around my wrist is me all over!Easily better sound quality than their competitors at that price range too."