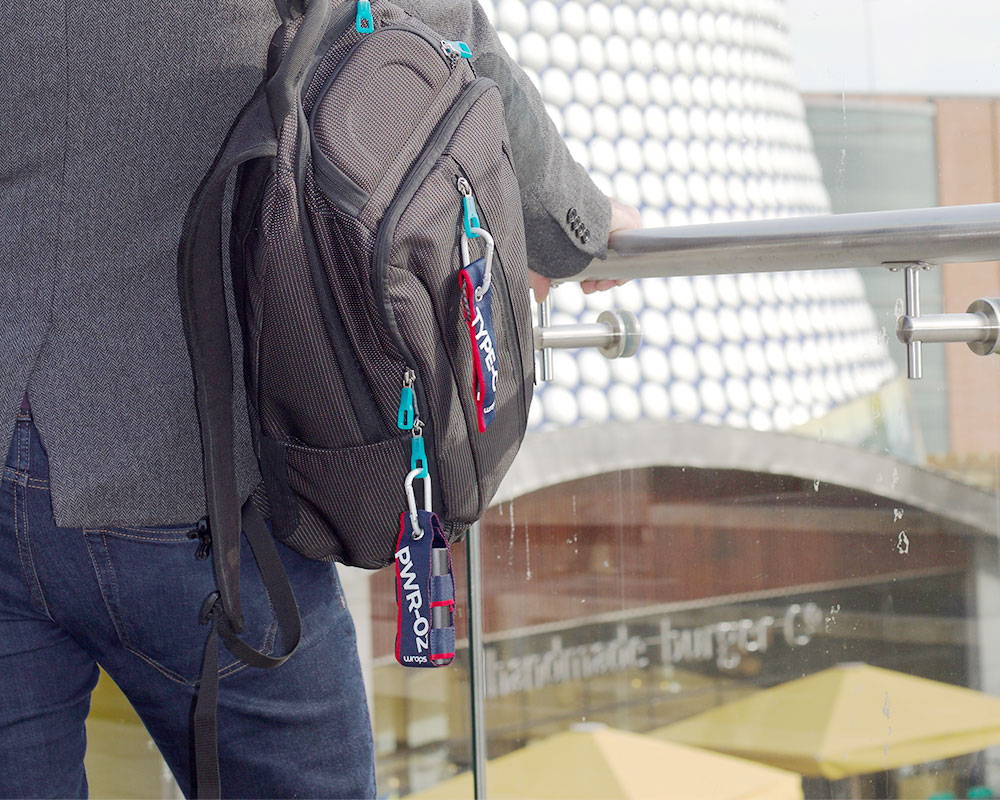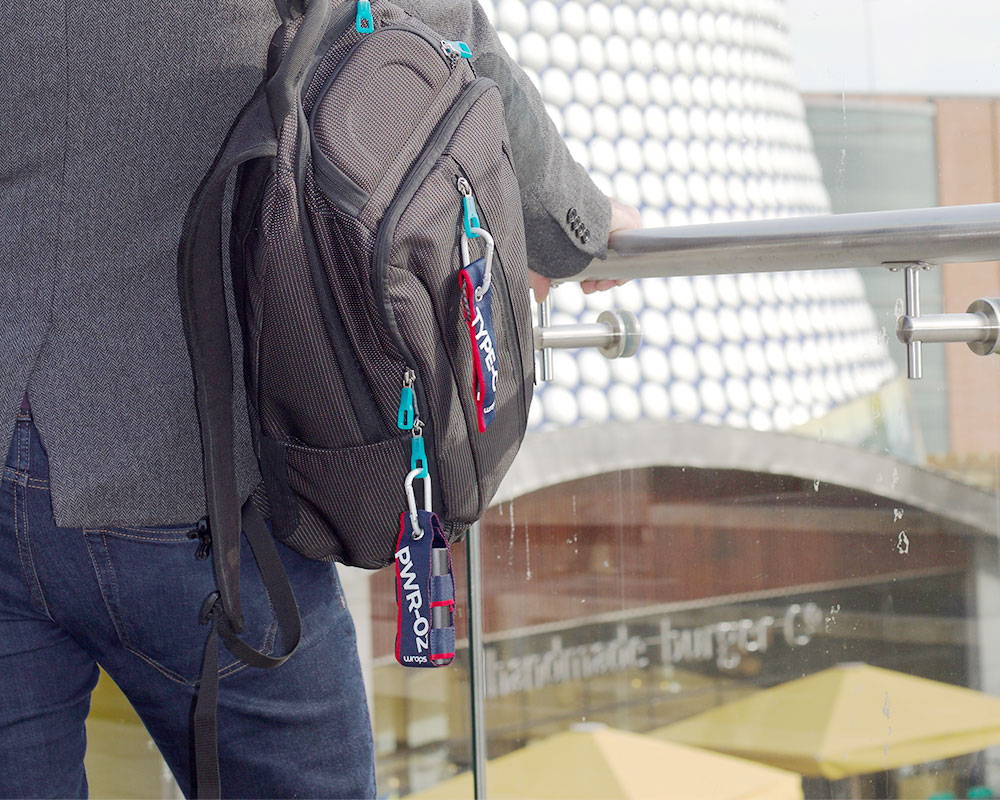 Explore, adventure, go the distance - but never without your technology. We have created the Clip & Go Travel Bundle that is rugged enough, powerful enough, and smart enough to go with you, wherever the road takes you. We have designed these products for the travellers, adventurers, commuters, hikers, and stargazers out there who have inspired us.Made up of a portable POD Speaker, a portable charger and emergency charge cable.

Perfect for: commuting, school, college, camping, parks, skate parks, holiday and much more.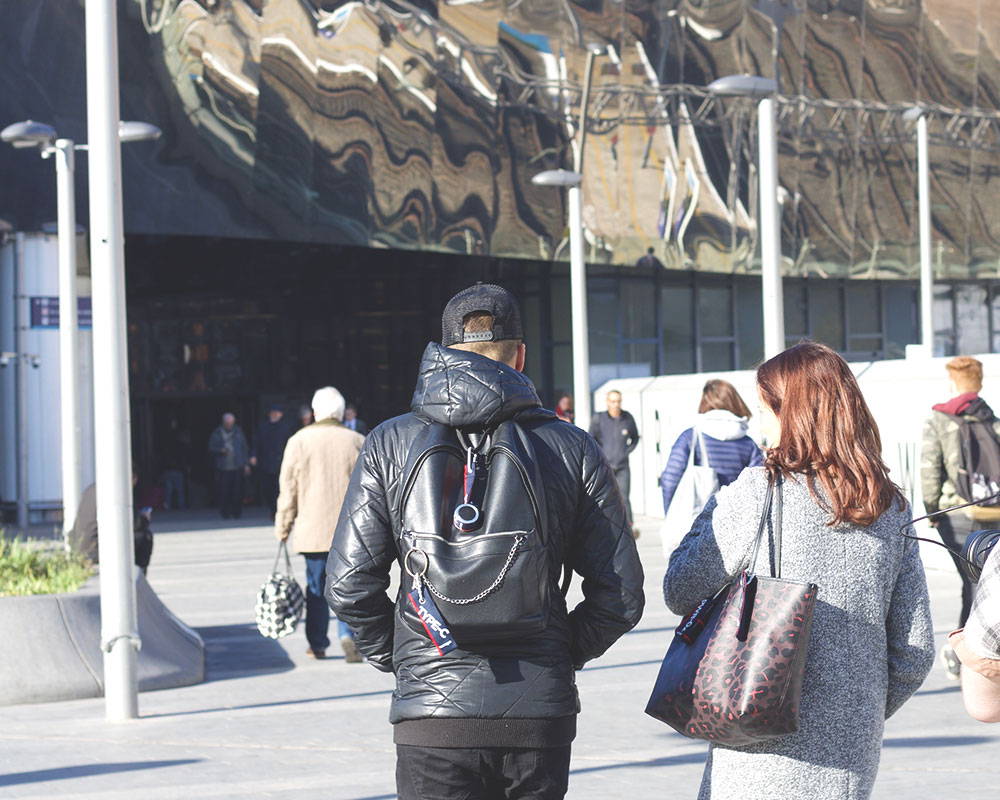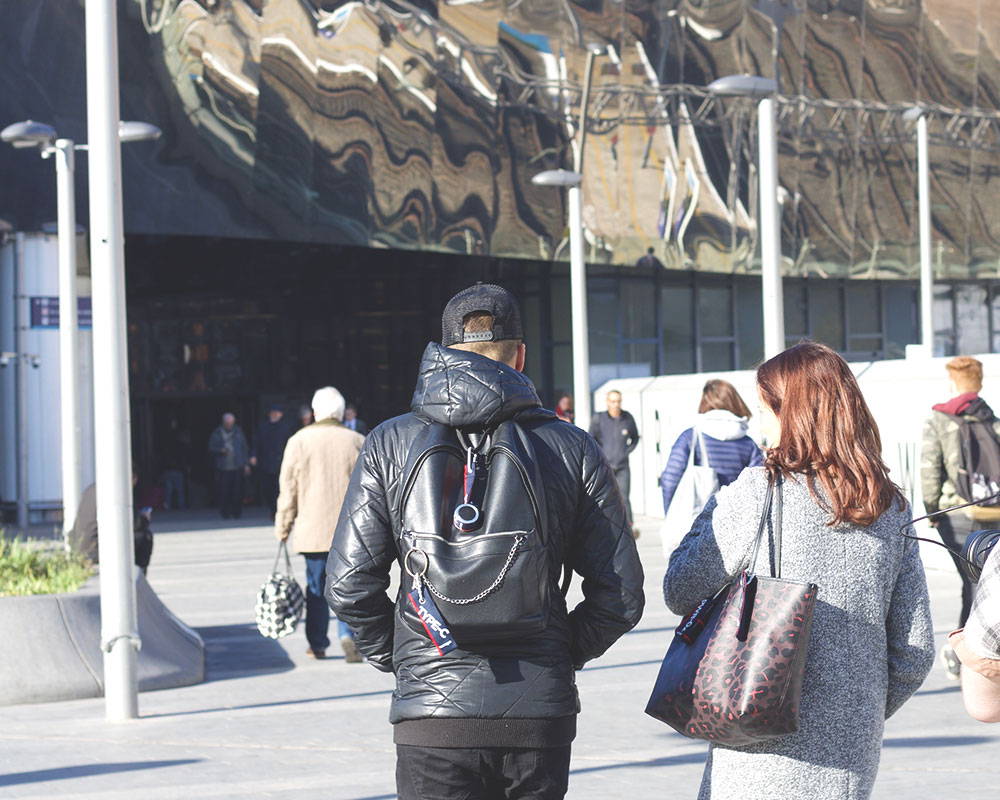 The Pod brings your music, the Power keeps you moving, and the Charge connects you when you need it most, so that your adventure continues. Every part of the Clip & Go range is created to be worn, designed for movement, and engineered to perfection. Carry them with you, discreetly, at all times, with the peace of mind knowing we have you covered.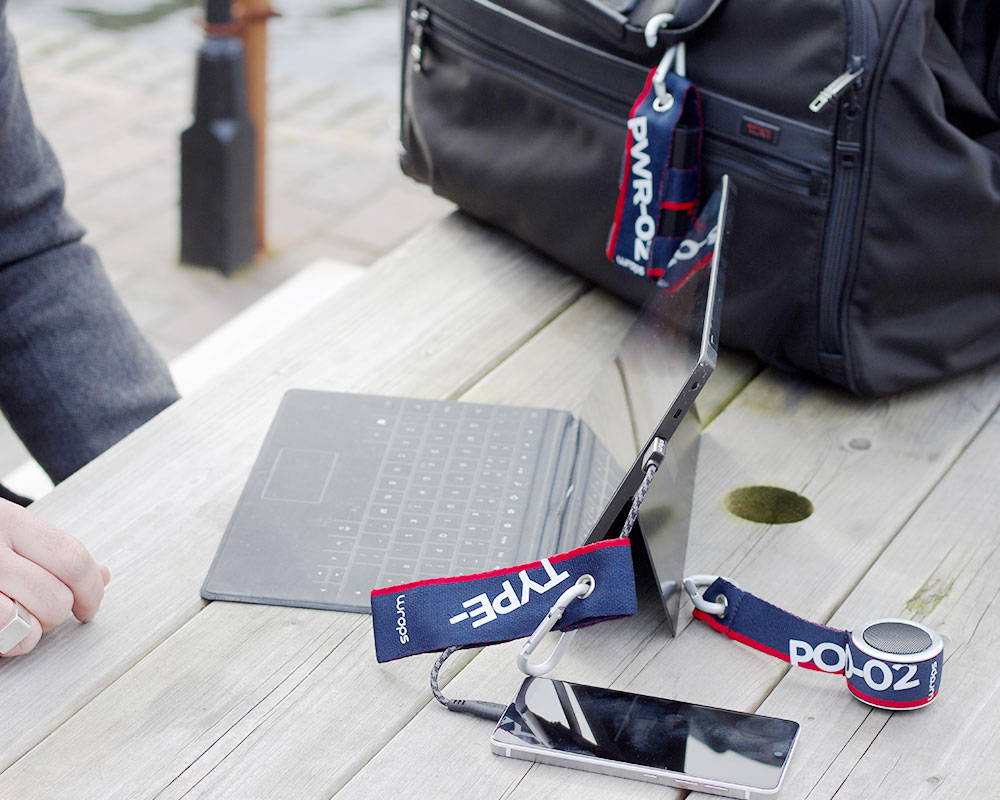 The Bluetooth Speaker will connect to ANY device that has Bluetooth capabilities ensuring you can take the party with you, no matter where you are. Our Clip & Go Lightning charge cable will connect to any iPhone and sync data as well as charge. Our Power Bank comes with a 3 in 1 cable as standard, so you can charge your phone and another device at the same time, keeping you online and connected everywhere.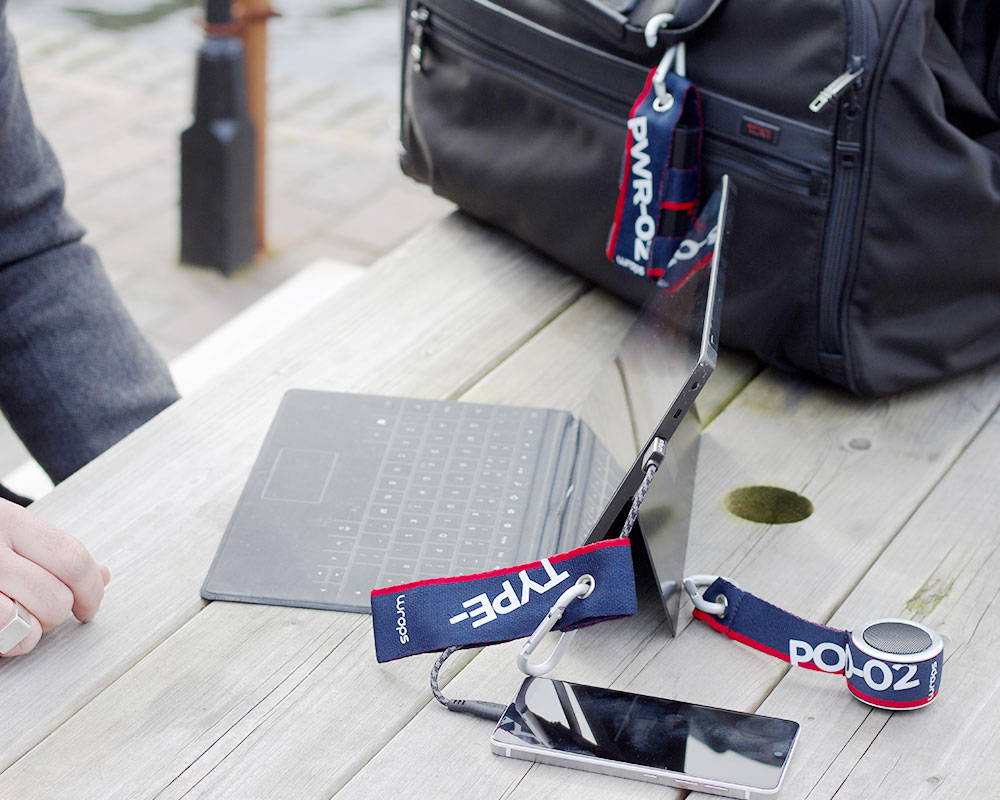 We are always moving. Commuting to work, exploring the countryside, hiking up mountains and camping under the stars, trekking because it's there, travelling because we haven't been, singing our hearts out to our favourite musicians and waking up to see the sunrise.
No matter where life takes you, with WRAPS Clip & Go, you will always be prepared.