Inside our BTGO Bluetooth Headphones
WRAPS BTGO is our flagship headphone that has been designed and built, in house from the ground up. Our aim was to create a headphone that was secure, comfortable and delivers amazing sound. To achieve this we focused on the following aspects:
Comfortable & Secure
The Titanium memory wire fits around your head which ensures a secure and comfortable fit. This ensures the headphones stay in place even during vigorous exercise, with no banging or movement. The WRAPS BTGO is so light, you can forget you are wearing them. Thanks to our wire, the WRAPS BTGO will always revert back to their original shape when not in use, making it perfect for wearing as a bracelet or just throw in you bag without worry of any tangles.
Amazing Sound
The WRAPS BTGO is fitted with a 9.2mm Graphene driver which provides the listener with a truly VIP experience and delivers the best sound possible.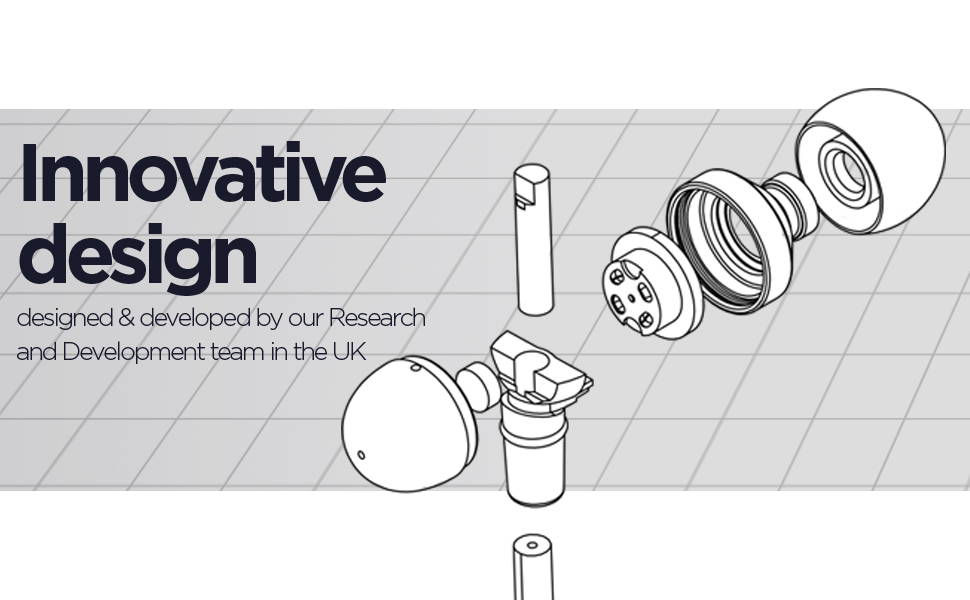 What is Graphene?

Graphene is made up of carbon atoms bonded together to form a sheet just one atom thick and structured in a honeycomb. This allows Graphene to be very flexible, lightweight and extremely strong.
Why use it in headphones?
In order for a driver to work, an electrically charged voice coil to move a cone which creates sound waves. Due to the constant movement, drivers need to be flexible and strong to handle everyday life. Graphene can handle this effectively and efficiently, delivering amazing sound in a more compact and lightweight manner.
Connection
Our BTGO utilises Bluetooth 5.0, the industry standard for wireless headphones and the improved Bluetooth Low Energy. With Bluetooth 5.0, all audio devices communicate over Bluetooth Low Energy, which means reduced power usage and longer battery life. Many more types of devices will be able to communicate over Bluetooth Low Energy in the future.
WRAPS BTGO has bundled all these benefits into a compact, convenient bluetooth headphone that is perfect for all situations from commuting to sports.